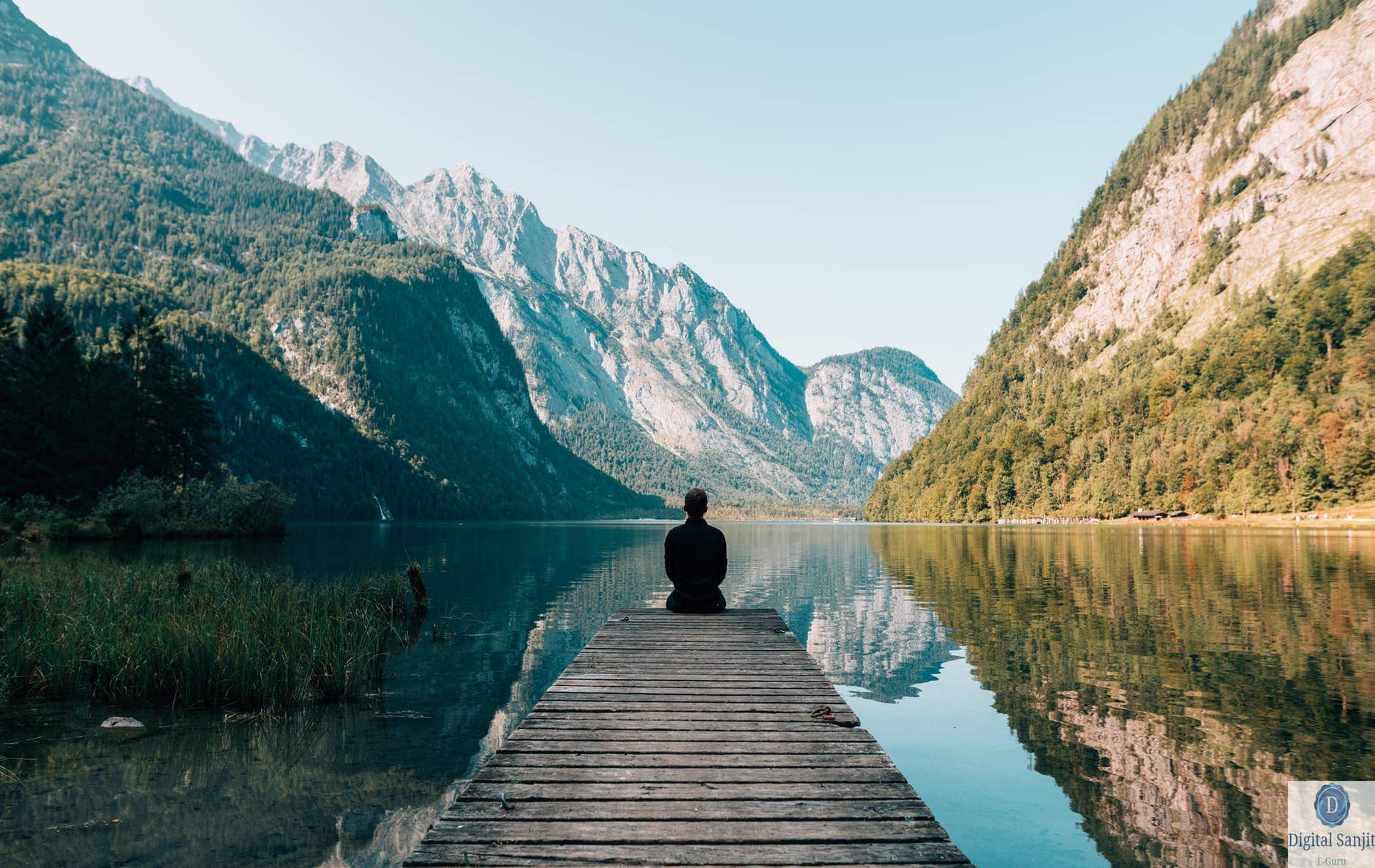 Tonor is a start-up company established in the year 2019. Already has a good market share in the US and Europe, selling their other products like microphones and karaoke system. Specialising in different forms of microphones, mostly now the professionals are appreciating and understanding the importance of different forms of microphones and karaoke system.
Formerly these sophisticated gadgets were only meant for professionals who were already established as it was a costly component. Due to advanced technology they were having a monopoly in their business. In this early 21st century technology has taken a quantum leap. No longer consumers are brand conscious, they prefer the services which are having different features, easily accessible and most importantly cost-effective.
M/s Tonor has come out with various products in the field of sound management. The pioneer of this project has been set up by a well-known professional in the field of singing and music industry Mr. Kevin Richards. He has used his experience and expertise to help the fellow aspirants in the arena of the Music Industry.
For more company profiling
The present launch product is Tonor TC-777
It is driver-free, with plug-and-play design, installing the USB microphone is very easy.
It is of high-quality and provides accurate pickup and is reliable.
While checking the Amazon website for buying Microphone with better sound enhancement, saw a rating of 4.5 out of 5 with 2,008 reviews. It is not sold in India, but after reading the feedback I thought of writing the blog about this.
They have a policy of FREE TECHNICAL SUPPORT & FREE SHIPPING.
Will like to give a synopsis of the Tonor TC-777 USB microphone.
Microphone Type
Condensor
Connection Type
USB 2.0 (Plug and Play)Length: 1.5m
Operating voltage: 5V DC
Non-removable
Pick up (Polar) Pattern
Cardioid (Crisp and Bright voice)
Sampling Rate
44.1KHz/16Bit
Frequency Response
100Hz-16KHz
Sensitivity
-38dB±3dB
Output Impedance
680Ω
Max.SPL
110db(at 1khz≤1%THD)
S/N Ratio
56dB
Dimensions
15cm x 4.5cm
Weight
12.2 ounces (345.9 grams)
Price
$39.99 (official website), $41.99 (on Amazon)
Tonor TC-777 comes with:
1x Metal tripod with rubber ends 
1x Shock mount which can be adjusted up to 180º
1x Foam mic cover 
1x Wind Filter 
1x Detachable pop filter 
1x Warranty card (2 years) 
1x detailed instructions for setup and connecting to both Mac and PC operating systems
SLOBS, Vmix and OBS software and picks up the voice perfectly. Automatically connected and works great when anyone is gaming and using discord simultaneously.
Shock mounts can be combined with a boom stand with 5/8 " threaded inserts. Note: If the thread you insert comes with 3/8 ", then 3/8 " Female to 5/8 " male threaded screw adapter is required (not included).
Now the company is trying to spread the wings, crossing all the borders and looking forward to entry in the Asian market where consumers are waiting for alternates. Now the usage has increased, formally it was restricted only to studios and concerts, but professionals are using these sophisticated appliances in their homes for better quality recording, as it has become economical and quality of recording matches the studio.
Verdict:
After going through all the given details I was quite surprised with the overall package being offered. If you want tasks such as meetings, conference, podcast, and gaming then it would be an ideal product for you. And at this affordable price, competitions are few, with these many specifications it is difficult to find any other product. The product also comes with a 2-year warranty.